International Space Station Astronaut Wakes up to an Incredible Sight from Space …
Take off with Natarajan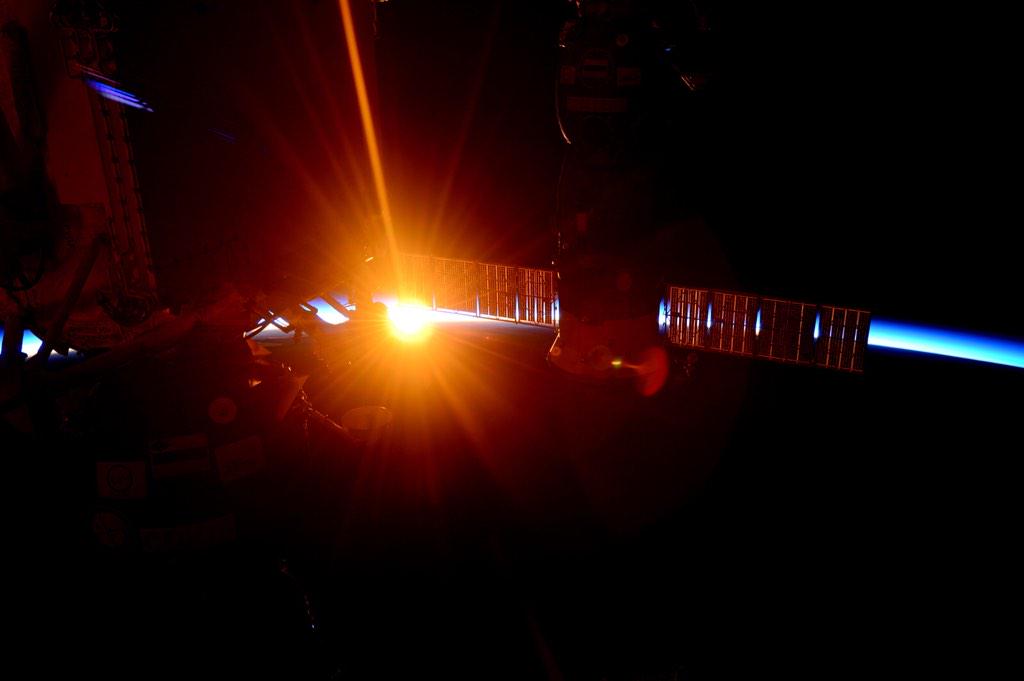 NASA astronaut Terry W. Virts woke up to an incredible sight from space Thursday morning — one he said was "better than any present" he could ask for.
"Sunrise on Christmas morning- better than any present I could ask for!!!!" tweeted Virts, who is currently aboard the International Space Station.
The image was widely circulated on the social media platform, amassing nearly 3,000 retweets and more than 4,200 favorites.
"So awesome," one person tweeted back at him.
"Astonishing," echoed another.
"What a view,' wrote one more.
SOURCE::: Oliver Darcy IN  www.theblaze.com
Natarajan